What Our Students Are Saying
Chris - Ascend Parent & Student
"Once I came in here the first time, I saw the space, I met Josh, I saw the other guys and how they were training. I was instantly hooked."
Koosh - Ascend Student
"It's a fun, friendly atmosphere, the people are great! "
PROGRAMS
We are the 1st school in Bethesda to offer Brazilian Jiu-jitsu. We offer a family friendly atmosphere, and A wide array of class options.
Kids Self Defense
Every great journey should start with a strong foundation. Our Kids Self Defense program is the first curriculum of a new Ascend student's journey to the black belt. The program's duration is twelve weeks and will cover the essential Brazilian Jiu-Jitsu techniques to ensure your child can defend herself.
BRAZILIAN JIU-JITSU
Whether you think you are in great shape or you are just starting to get into fitness, our Brazilian Jiu Jitsu classes will do more than get your body in shape, it will optimize it. Our Gracie Jiu-Jitsu classes at Ascend will help you lose weight and get in better shape than you ever imagined possible. It will do all of this while giving you a wealth of self-defense skills that are simply unmatched by any other martial arts in the world!
SET UP YOUR FREE INTRODUCTORY CLASS TODAY!
Please complete the form below and someone will contact you shortly to set up your FREE CLASS. There is absolutely no commitment or cost for this lesson!
OR CALL US NOW 240.630.8761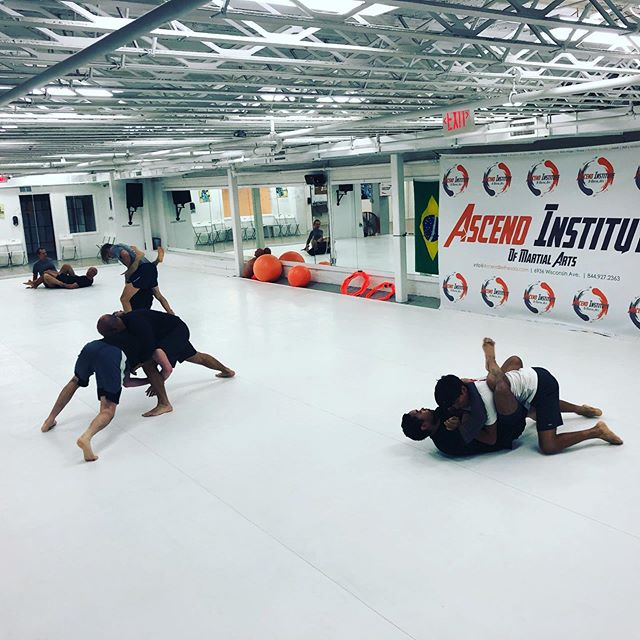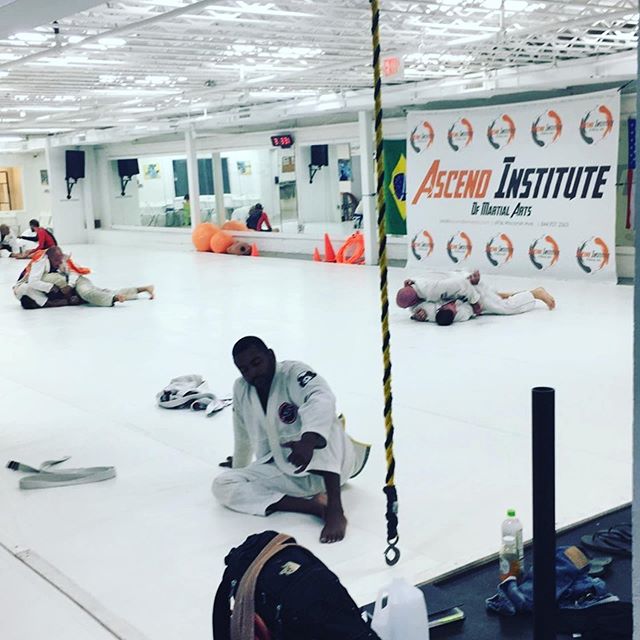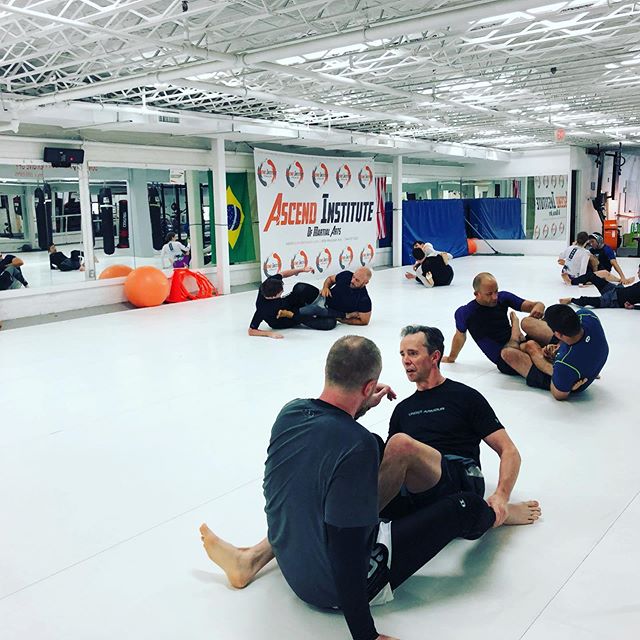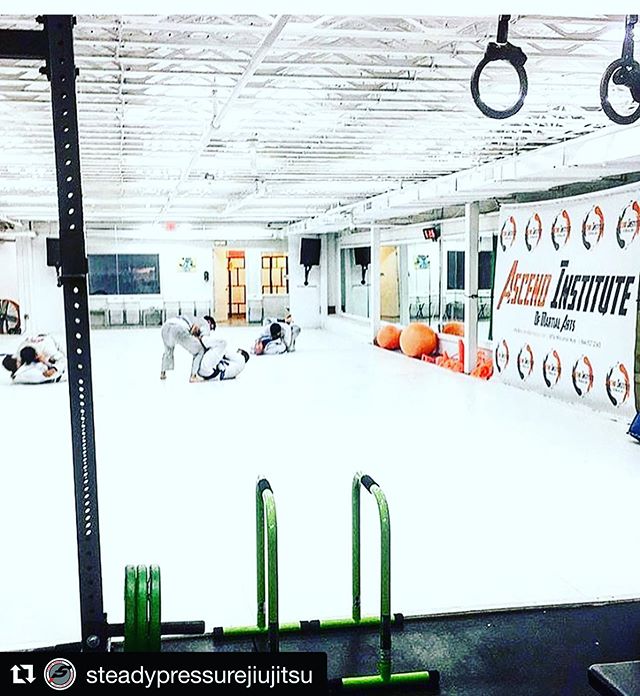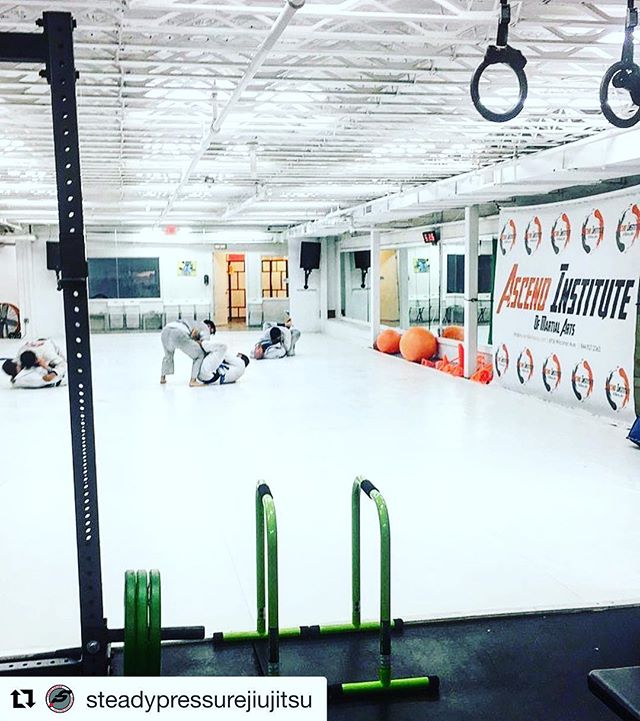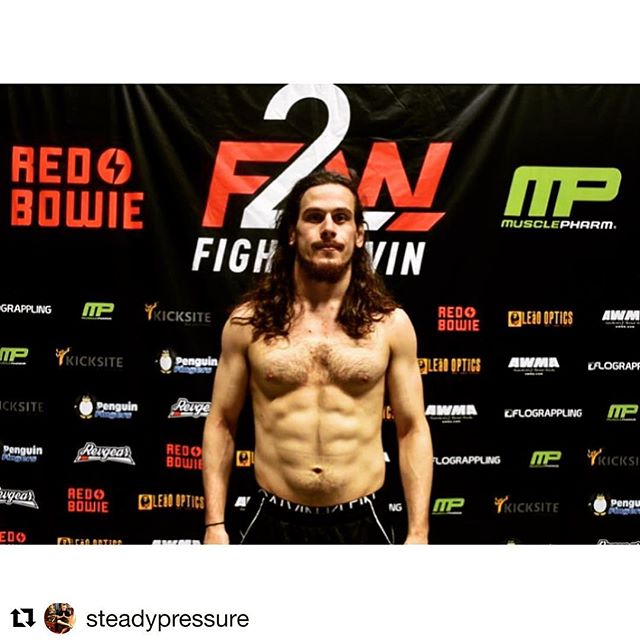 What Our Students Are Saying
Koosh - Ascend Student
"One day I just decided to jump in and here I am."
Get your free Trial class
or
call us now
240.630.8761